Professional Web Design in Tampa
We build professional, high-quality websites that enable you to convert visitors into customers, even if your business is just getting started.
Whether you need a complete and original website design for your business or just a new logo or website created, we are here to help. Clients love our quick turnaround time and ability to exceed their goals. With over 15 years of experience, we have a team of friendly and talented developers who can deliver the web design results you are looking for. You don't have to wait long with our experienced creative and technical team.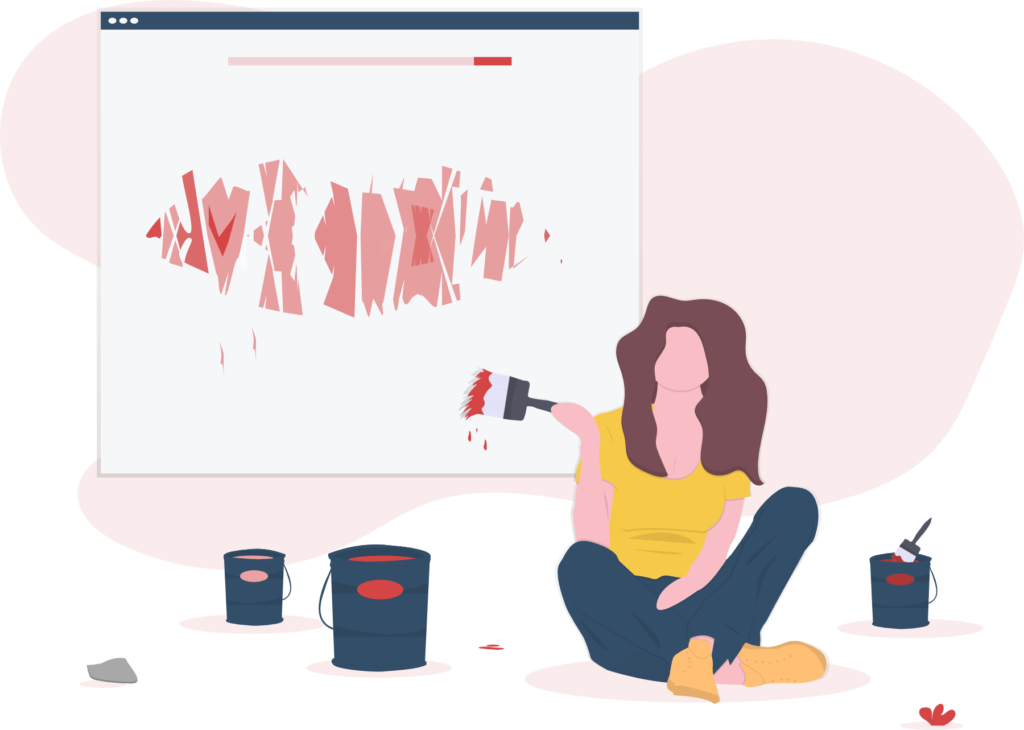 Creative, Affordable Web Design For Businesses of All Sizes
The Room Marketing's team of web design professionals can get your company a website that you will be proud to show off to your friends, family and clients. Our highly creative designers will work with you every step of the way to create a website design that perfectly reflects your company's unique style and personality.
Web Design That Fits Your Business
We build web sites that fit your business – not the other way around. A good design isn't just the look of things; it's how it works, and most importantly, how it works for you.
We help you grow your business
We have been designing responsive websites for small businesses, non-profit organizations and individuals since 2004. From start to finish, we create a custom website specifically tailored to the needs of your business or organization. We work hard to create a design that communicates effectively and provides a positive experience for all users.
Why you need a professional for your online presence
Why you need a professional for your online presence: Most of the time, people try to take on their website's design themselves, buying an off-the-shelf template and filling it with content. But that doesn't work – you need a professional designer to create something that's unique, original, and full of purpose.
At The Room Marketing, we understand how vital a website is to the success of your business. We only provide original and eye-catching designs. We are dedicated to making sure your site is professional, easy to use and fully functional.
Our team of Tampa Web Design professionals are experts in web design and we'll work with you every step of the way. In order to ensure that your site is truly attention-grabbing, engaging, and user-friendly. When you have the experts at The Room Marketing, you can have confidence knowing that your website design is in the most qualified, capable hands.
We create a great experience for your website visitors
Mobile-Friendly
Given the fact that more than half of Internet users are browsing via their smartphones, tablets, and other mobile devices. If you are a business owner, a mobile website is an absolute must. But if you don't have one, chances are a large percentage of your target demographic will never find it.
If you still don't have a mobile-friendly website, what are you waiting for? Our Tampa Web Design company knows that businesses need to target mobile audiences if they expect to achieve the success they desire and deserve. Our team will create a mobile website that looks and works just like your desktop version, but on mobile devices!
E-Commerce Websites for your needs
E-Commerce Websites
Today, more and more consumers are giving up on traditional shopping methods. Instead, they' re taking out their computers, tablets and smartphones when they need something. With an e-commerce website, your target audience will be able to easily access your online store, browse your inventory, ask questions and place orders. With an e-commerce site designed by the professionals at The Room Marketing, you'll enjoy the benefits of increased visibility and brand awareness. You'll also be able to generate more leads than you ever dreamed possible!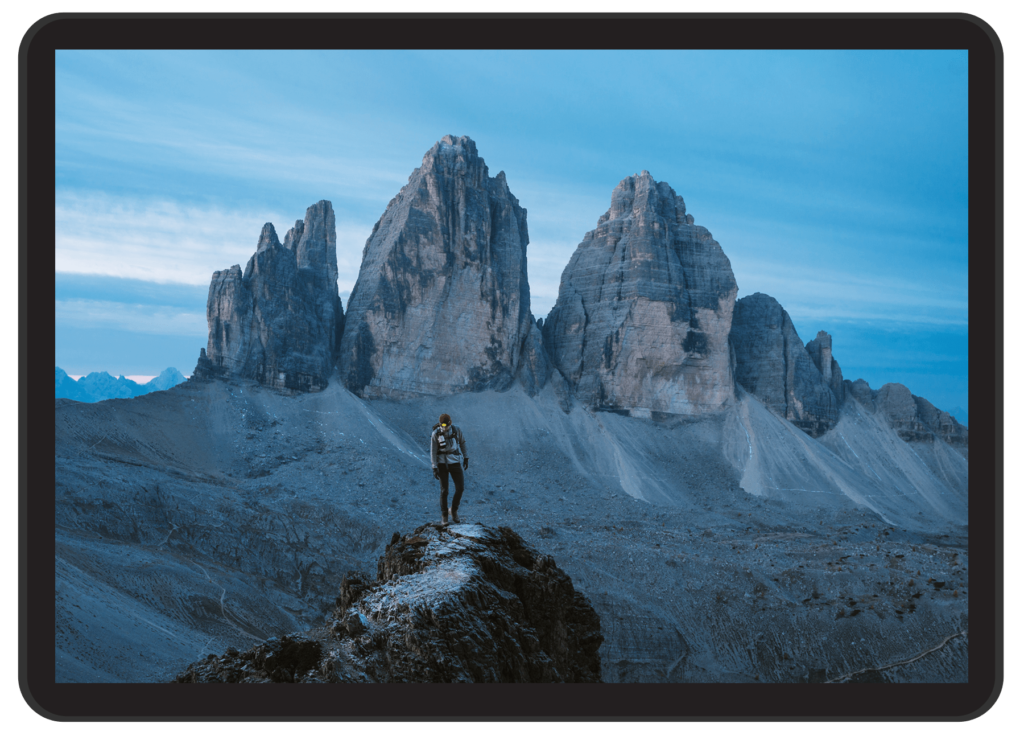 UX And UI Design
User satisfaction is the key ingredient in effective website design. Our Tampa web design firm will ensure that your website is expertly crafted. And truly satisfies the needs of your visitors. Your site will be interactive and responsive so that each and every person who stops by will be able to have the most enjoyable experience possible. Our UI and UX experts know how to leverage design elements to make the most out of your website design.
WEB DESIGN PORTFOLIO
Here you can find some of the work and services I have created and provided, to give you an idea of the quality of our work.
Do you need a website?
We have been designing professional websites for more than 15years.Our staff includes expert web designers and award-winning developers, and we will help build the site that meets your needs and exceeds your expectations.Clients love working with us because we'll customize our services to meet your budget and deadlines.
Contact us now for a free quote!